We would love to have you join us!
Donate
Your financial support allows us to complete projects and provide support for events. We welcome your ideas on specific sponsorship ideas for events and materials.
If you would like to make a donation to the Friends of the Temescal Branch Library, please contact us via email for specific details on how to receive the correct tax information.
Clean up
Each month, on the first Saturday at 10am, we pick up litter, pull weeds in the Phat Beets garden behind the library, and generally tidy up around the building. Please join us!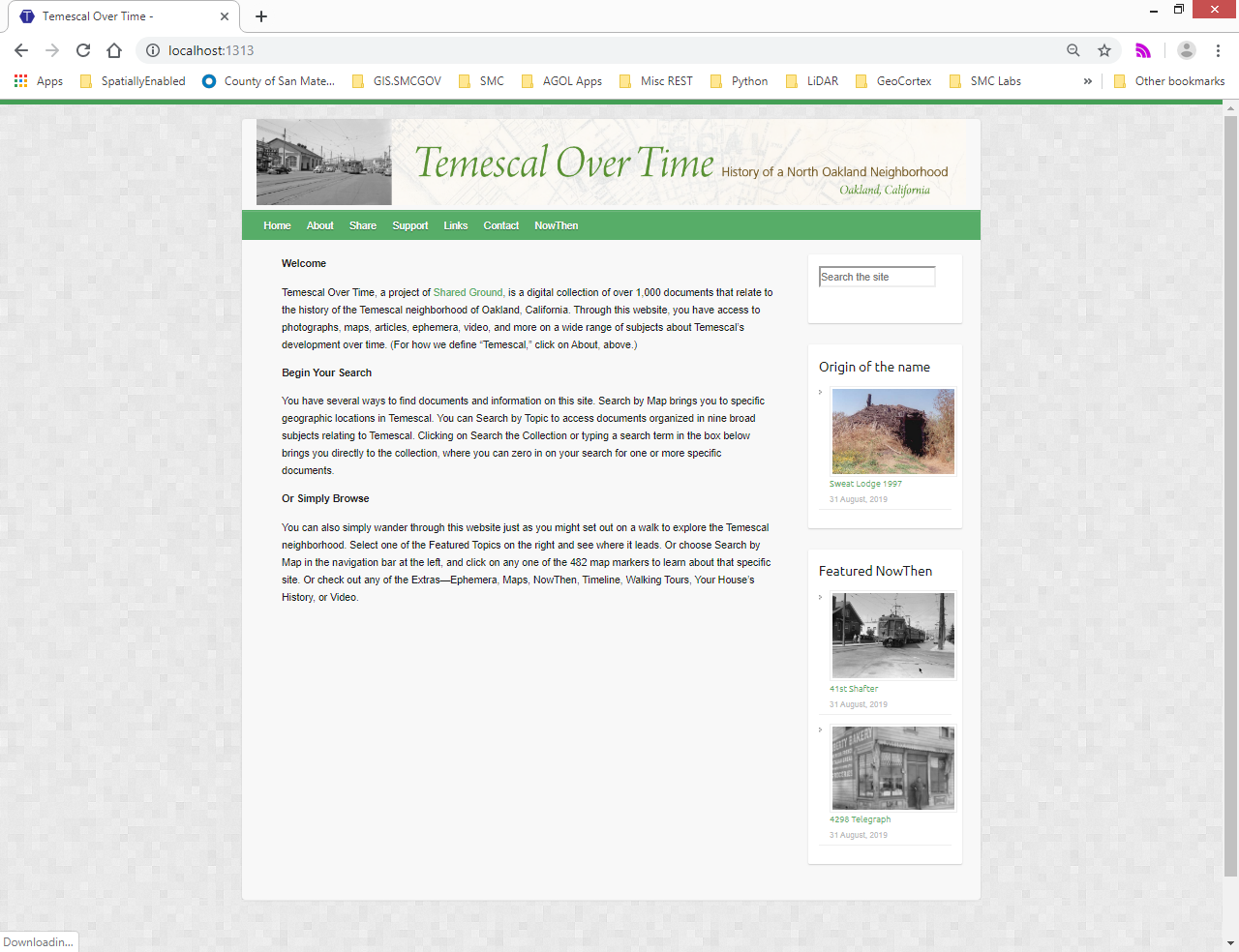 A Shared Ground /
Friends of the Temescal Library project
Temescal Over Time is a digital collection of over 1,000 documents that relate to the history of the Temescal neighborhood of Oakland, California. The Friends of the Temescal Library are proud to partner with Shared Ground to create the Temescal Over Time website.
If you would like to help support the site's development, please consider making a donation using the link above.
Have an idea for a library project? Let us know temescallibraryfriends@gmail.com
Spread the Word
Tell your friends, neighbors, and family about the Friends of the Temescal Library.